The New C3 is important in a global sense because it marks the beginning of Citroën's landmark push into crucial emerging markets, which could go some way to cementing it as a leading brand in the 14-strong Stellantis portfolio. Although it has been present in South America for several years, it is a newcomer to the Indian market, where it has sold exclusively the C5 Aircross SUV since 2019. 
Citroën CEO Vincent Cobée said that, as a "generalist car maker", the firm will seek to provide good value in these markets, where cars are usually "the second largest purchase after the home" and, particularly in India, "owning a car is proof of social success and independence".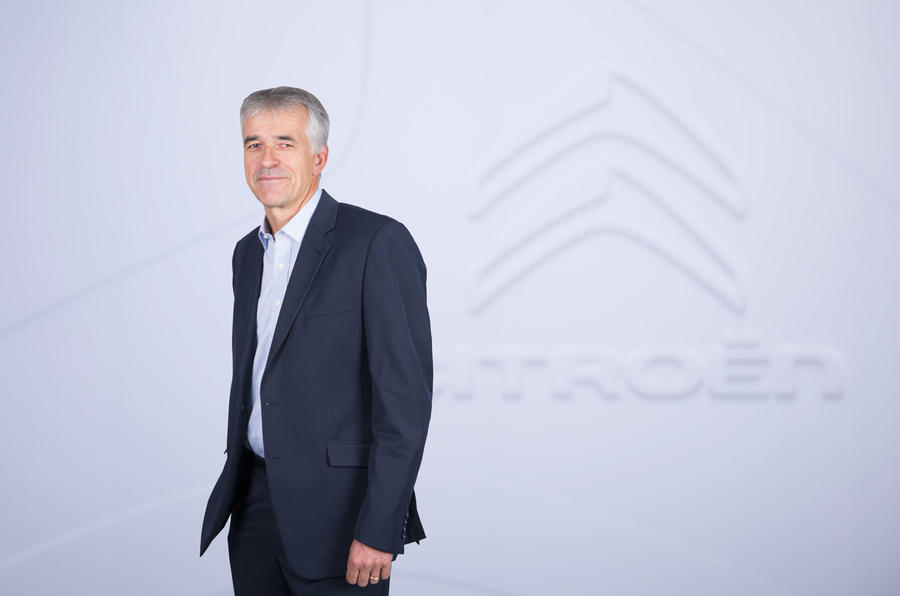 However, Citroën has detailed its Indian market aspirations just a week after Ford announced its shock exit from the region, citing under-utilisation of factories and uneconomical production costs. Asked how he can be sure Citroën won't face the same issues, Cobée told Autocar: "We all know India is a tough market. I have had the privilege of launching a number of models in India so I can speak with a bit of experience if not wisdom.
"When you introduce a vehicle in India, you need to address four things: A: localisation is the word. B: reassurance is the second needed word; there is a dominant player in India [Maruti Suzuki] which has been present for more than 40 years and covers more than 50% of sales, and has something to the tune of 10,000 sales points across the sub-continent.